The Joy of Music School is currently having a promotion for homeschool families.
discounted rates apply to Lessons held during Weekday mornings and afternoon.
for more information on the promotion Please head to the contact page to send a message or call 780-240-0132.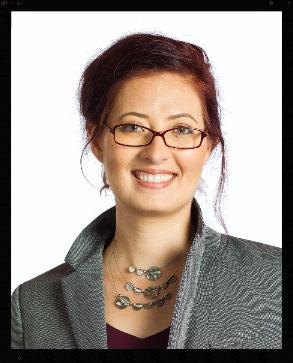 Marah Pantzer holds a Bachelor of Music Degree from The Kings University College with a major in piano and has been teaching piano since age 16. She is passionate about passing on the joy of music. With a strong focus on both the technical aspects and well as the fun of making music Marah provides a balanced approach to music making.
Classically trained, Marah has studied at Alberta College and Kings University in Edmonton. She has had the privilege of studying with professors who trained in schools such as Julliard and Eastman. Her musical studies started at the age of five in Vermillion Alberta and she developed a love of music early on. She has performed in many competitions and recitals including giving her first joint concert with fellow student in Leduc at the age of 16. Her studies also include composition, conducting and voice.
"I myself was homeschooled and I have a special soft spot for homeschool families."
If you've been thinking about lessons for your homeschooled child/children this is the opportunity you have been looking for!
Call 780-240-0132 or message me today for your free consultation.