Have a Fun Adventure Learning to Play the Piano
Every student at the joy of music school has a unique musical adventure learning to play the piano. We believe that the love of music comes first which naturally supports technical excellence. Lessons are tailored to the individual student's needs and are always fun and engaging.
Build Self Confidence
Learning to play the piano has many wonderful benefits. More than just learning to play beautiful music, the lessons provide many valuable life skills such as the value of focus, belief in ones self, persistence and problem solving. They can be a wonderful way to increase self confidence. As you see yourself improve and master new skills a sense of fun and confidence naturally follows.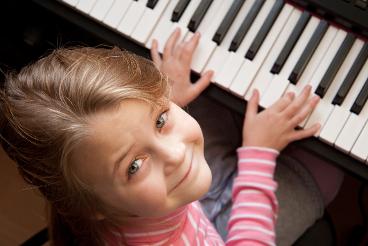 Fulfill a Dream
Everyone who takes piano lessons has a secret dream. What's yours?
Making beautiful music that feeds your soul and brings joy to others.
Having fun 'jamming' with your friends.
Showing the world you can do it.
Fulfilling a life long dream.
Playing for the pure love of it.
Experience the Joy of Music
Music truly is the universal language of the heart. Experience the beauty, joy and passion of playing music you really love. We love all types of music at The Joy of Music School and support our students in playing any music they are interested in. We will help you discover the beauty in all music.
Discover the beauty of music at the Joy of Music School where fun and learning always go hand in hand!
Marah Pantzer holds a Bachelor of Music Degree from The Kings University College with a major in piano and has been teaching piano since age 16. She is passionate about passing on the joy of music. With a strong focus on both the technical aspects and well as the fun of making music Marah provides a balanced approach to music making.
Classically trained, Marah has studied at Alberta College and Kings University in Edmonton. She has had the privilege of studying with professors who trained in schools such as Julliard and Eastman. Her musical studies started at the age of five in Vermillion Alberta and she developed a love of music early on. She has performed in many competitions and recitals including giving her first joint concert with fellow student in Leduc at the age of 16. Her studies also include composition, conducting and voice.
In Marah's Words:
My vision for all my students is for them to have the opportunity to thrill and delight themselves and others with their playing. I teach because this is my passion. I love music and I love inspiring and helping others to discover their own love of music.
My commitment to my students is to provide a safe environment along with the tools they need to support their musical learning. There is nothing more rewarding to me than seeing the joy and confidence of a student who is discovering their own skills and having fun along the way.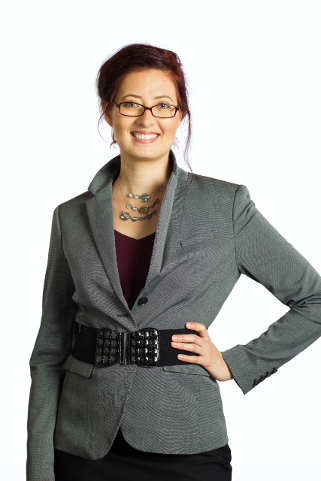 Jasmine Otting holds the Royal Conservatory of Music Level 8 certification with first class honors designation, as well as the accompanying Level 8 music theory certificate. She has studied piano for the past 10 years and has a passion for music which started at a young age. She loves exploring different musical styles and techniques and is always on the search for something new to discover. Apart from piano, her other musical interests and experiences include singing, both as a soloist and with groups, playing flute in her school band, and participating in musical theatre productions.
Jasmine's vision for her students:
My vision for my students is that they discover their own individual passion and love for music. My hope is that they will develop a unique musical voice and technical skills that they can use throughout their life. I want to support them in exploring their musical interests, and for them to feel a sense of pride and accomplishment as they develop their skills.

I'm excited to teach because piano has been such a positive influence in my life, and I look forward to sharing my own love of music with others. My goal is to make learning piano a rewarding and fun experience for all my students!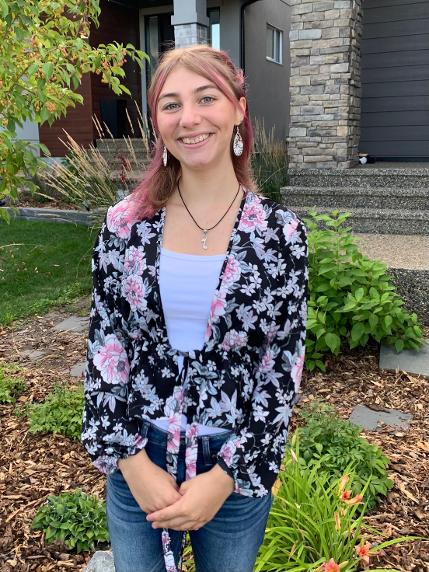 The Joy of Music School is listed as one of the best places

in Edmonton for

piano lesson!
Lessons are scheduled once or twice a week And include:
Technique, Rhythm, All Musical Styles, Duets, Recitals, Royal Conservatory Exams, Music Festivals, Theory, Ear Training, and more!
Contact Marah for a free consultation.
or call: 780-240-0132
As an adult student with no previous musical experience, I have found Marah's teaching methods to be extremely beneficial. I have learned more from Marah in just 2 months than in the previous 18 months of lessons. She is dedicated, patient and the consummate professional. Marah is a teacher who loves to teach and it shows in her enthusiasm and spirit. I would recommend Marah to anyone who truly wants to learn from a truly great teacher.

~ Cathy
My daughter started taking piano lessons from Marah about a year ago. We chose to begin with Marah because her passion of music was obvious. Since we began, she has instilled that love of music in my daughter.

~ Stephanie
listen to Marah playing piano
Debussy Feux d'artifice (Fireworks) Prelude
Brahms Rhapsodien, Op. 79 No. 1